Where you get to know the people behind the pages
This is Emma Michaels, the author of The Thirteenth Chime' and 'Anasazi' and I am taking over! Don't worry, it is only for one post. To introduce you to the team of amazing authors who are a part of a new blog called, 'The Writers Voice'. A blog run by 12 authors. Dedicated to letting you get to know each of us and the authors we feature!
J.K. Rowling and other authors are known for the 'Easter eggs' they hide in their books.

Do you have any Easter eggs in your stories?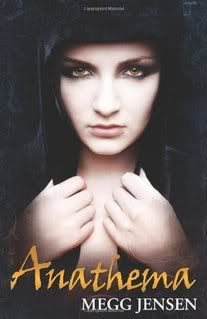 There are definitely little tidbits in my novels that will make more sense in
the final book. I don't know if I did them on purpose or if it was just
organic to the story."
-Megg Jensen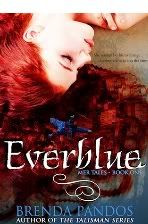 "I'm not sure what her Easter eggs are or stand for, but I've hidden some things in my books. There's certain items, sayings, people's names, places, and situations I've penned in that only my family or friends would catch—like the Quantum "veggie mobile" Julia drove. It's fun when they find them, or I reread and rediscover them myself. Also, it lets me know if someone has really read my book (sneaky)."
-Brenda Pandos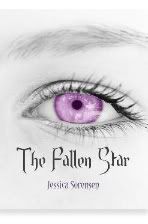 "I do have a few "Easter Eggs" in my books. There is one in the Fallen Star, when Alex goes over to Gemma's house. Gemma mentions a picture of a castle by a lake, which is the Keepers castle."
-Jessica Sorensen
"I do! Most character names have significant meaning – a few to me

personally, but mostly the meanings of their names tell a lot about that character and include some foreshadowing. Specific dates – birthdays, anniversaries, etc. – for the characters are also important dates to me and my family. I've made up a few terms that, if the reader did some research into the parts of the names, they could figure out what it means and possibly even see some foreshadowing. There are more to come in future books, too – as readers share things with me, I find a way to incorporate a name or a phrase or some other reference."

-Kristie Cook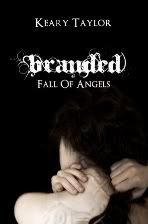 "Wouldn't that be cool! I'm afraid I'm not very clever with that kind of thing."-Keary Taylor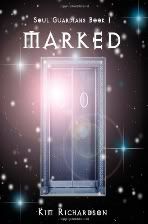 "Unfortunately no. But I'm hoping to have some in my other books."
-Kim Richardson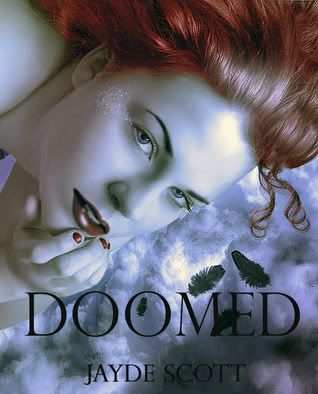 "I didn't know the technique of implementing hidden messages and hints was called bringing in Easter eggs but, come to think of it, I believe all my stories have them because they help build up mystery and suspense, and draw the reader right in. I love well-placed cues, both as a reader and as a writer."

-Jayde Scott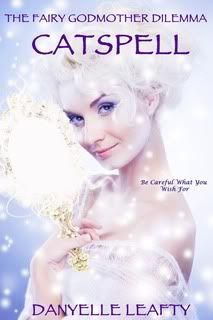 "My Easter eggs come in the form of fairy tale-type references. And sometimes, the Easter eggs resemble characters from other stories I've written."
-Danyelle Leafty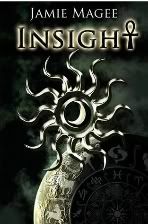 "I do! I love to use every method possible to foreshadow not only what will happen in the novel I leave them in, but novels that are yet to come in the series. Sometimes I have no idea that I'm doing this – it's as if the characters are teasing not only me but the readers."
-Jamie Magee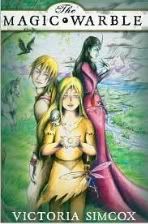 "Uh ... no. Maybe I'm a little behind with the times, but I've never heard of them."

-Victoria Simcox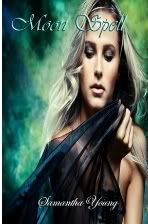 "There are a few rare moments in my novels where I've described something in a way that perhaps seems out of context but actually has some personal meaning to me."
-Samantha Young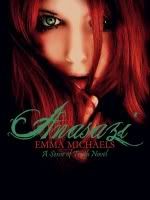 "Yes, tons of them. I am one of those authors who plans the last book first. The rest goes from there."
-Emma Michaels
Oh yeah, did I mention we have amazing guest authors?
Here is a sneak peak of a few of the interviews we have planned for the future: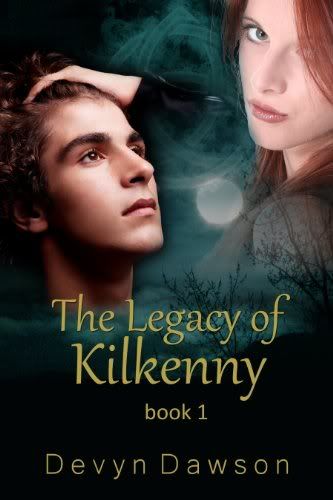 "There are hints about future events but I haven't any hidden messages. Maybe I'll try to get one in for the third book, which would go well with the theme."
-Devyn Dawson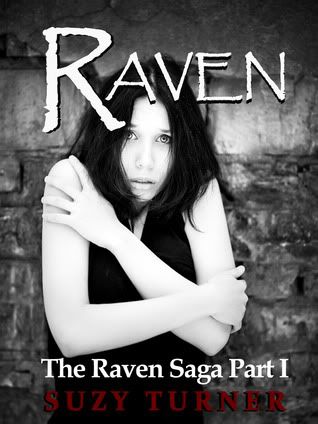 "I wish I did but I have to say that I haven't actually done this... so far. You've given me some ideas now though!"
-Suzy Turner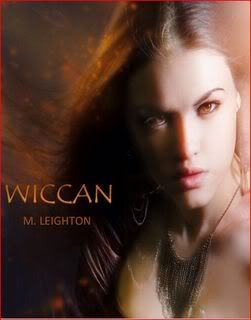 "In real life, I'm very much a planner, but when I write, I plan very little. I think that's why I'd have to say NO, there are no Easter eggs in my books. I would, however, in some future books like to try doing it the other way, planning out a series and seeing how that works for me. In that case, I would definitely want to throw some eggs out there for readers to find."
-M. Leighton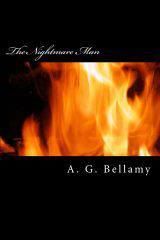 "Yes. I'm quite political although I don't support a political party; there's a scene I wrote around the time the ConDem Coalition was announced, and the way David Cameron manipulated and continues to manipulate Nick Clegg astounds me! When you get to the scene, you'll understand what I want to do to Cameron. There is another little Easter egg, but before I tell you here's a little back-story: in college, I had a horrible time in class because it was my classmates were the same people over and over again for every lesson. As a result, I started hating them and they started hating me, which meant that none of us were friends. Due to this, I befriended some of my teachers. Two of them I can't technically call 'friend' because with one I had a semi-awkward relationship and the other was a hippy and therefore was friendly to everyone. I named two characters after them: Anna Jackson and Demitri Henshaw. Of course, I made the names slightly different to their namesakes. I'm also making one character's personality similar to that of my Theory of Knowledge teacher – Mr. B – who was probably the best teacher-friend a girl could ask for! I absolutely loved him and would occasionally leave strawberries for him (as a sign of friendship and nothing more). He was the sweetest guy on the planet and the character I have is going to have a carbon copy of his personality. Mr. B is also the reason why there are so many references to strawberries in The Nightmare Man *nervous chuckle*"
-AG Bellamy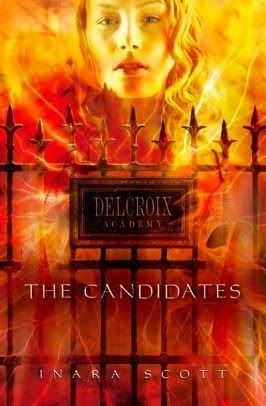 "I'm afraid I'm not quite clever enough to do that – maybe someday when I get the writing part down, I'll have room in my brain to plant a few inside jokes!"
-Inara Scott
We are the team of authors for The Writers Voice but our blog is about so much more than just us, writing or even literature. It is about everything reading can bring to each individual person's life, the work and lives that go into novels and all authors out there with their own stories and voices to share. I hope you will join us at The Writers Voice and hear more from our team and other writers from around the web!
"The Writers Voice: Where you get to know the people behind the pages"
____________________________________
Thanks for sharing. We love Easter eggs - especially in our books!