The very funny and creative Gary Ghislain, author of
HOW I STOLE JOHNNY DEPP'S ALIEN GIRLFRIEND
,
is here with some amazing, universally epic information. Read on fearless reader...if you dare!
Amazon
/
Gary's Blog
Chronicle Books:
Facebook
/
Twitter
________________________________________
Salut Teens Read and Write.
I have an exclusive for you. My team of spacegirliologists has been able to crack the code and decrypt the first entries of Zelda's secret audio logbook. You know Zelda: the violent warrior spacegirl who came down to Earth to find Johnny Depp and zoom him back to her home planet.
Well, a word of warning before you read this transcript. Zelda has been described by the finest specialists as TOTALLY BONKERS. If you have not been briefed by a UFAT agent (United Force against Alien Terror), it is required that you click away from this post.
Transmission XP89785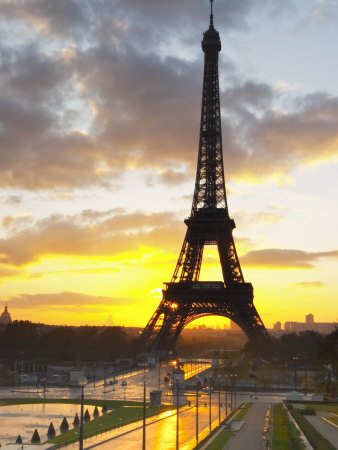 (inaudible)… by Zook…! (inaudible)… I have finally left the Temple of Zook and entered a street of the city called Paris. I walked to a male subject and asked him to bring me to their leader at once. He laughed and took a picture of me with an archaic device they use for telecommunication. He used offensive words while pointing at my armour and asked why I walked around naked. I've judged him to be blasphemous and disrespectful of our ways and cracked his head with a swift move of the elbow known as the Lightning Attack. He will live, but will never insult a Vahalalian again. I believe I am quite Space Flopped after my intergalactic journey. It might alter my mood for the worse.
Transmission XP698575
Honestly, who wouldn't?
It is apparent that this subculture known as "the French" is not used to the display of the human body. Their females are covered in loose outfits hiding their figures. Many more of the male subjects are taking recordings and pictures of me. Some are whistling. I believe, as the great scientist and Traveller Moora wrote in her guide to minor planets, that those un-evolved civilizations are ashamed of their own bodies and physical defects and resent our nudity. A large group is now gathered around me. One woman calls me 'indecent'. Another call me 'mad'. A third one, a male, calls me 'doll' and asks for 'my number'. Someone else is mentioning that I've attacked and knocked down a man and that they should call the police. I have drawn my baton and explain them that mocking a traveller is a sin and knocking down that man back there was my duty.
Transmission XP896652
By Zook, fight seems unavoidable. A group of policemen has arrived, pushing away the crowd. Once more, I've demanded to be brought to their leader. But the first officer to lay eyes on me laughed, called me 'little girl' and tried to grab me, probably ignoring that touching a Traveller against her will is punishable by death.
Transmission XP896952
The group has dispersed. Some of them are screaming. Three policemen are moaning and crawling away from me. One lies unconscious. Two things are to be said about earthling: they don't listen and they make dreadful fighters.
Jake says: She's also here to pick up David Caruso's daughter.
________________________________________
How exciting! Zelda is quite...remarkable! Glad we didn't get in her way. Thanks to Gary for such a fun post and be sure to check out
HOW I STOLE JOHNNY DEPP'S ALIEN GIRLFRIEND
available now! And you can enter to win a copy generously donated by
Chronicle Books
! Just fill out the form below.
David Gershwin's summer is about to take a turn for the weird. When his dad's new patient Zelda tells him she s from outer space and on a quest to take Johnny Depp back to her planet, he knows he should run away screaming. But with one look from her mean, green eyes, David's hooked, and soon he's leaping across rooftops, running from police, and stealing cars just to stay by her side. He might not be a typical hero, but David's going to get the girl even if it takes him to the ends of the earth or beyond.
Contest Details
Fill out the Form below

Must be 13 years or older

Open to US & Canada

Enter by July 1, 2011