THE MARBURY LENS
by Andrew Smith
pub: Nov 2010
WEBSITE / BUY IT
Sixteen-year-old Jack gets drunk and is in the wrong place at the wrong time. He is kidnapped. He escapes, narrowly. The only person he tells is his best friend, Conner. When they arrive in London as planned for summer break, a stranger hands Jack a pair of glasses. Through the lenses, he sees another world called Marbury.

There is war in Marbury. It is a desolate and murderous place where Jack is responsible for the survival of two younger boys. Conner is there, too. But he's trying to kill them.

Meanwhile, Jack is falling in love with an English girl, and afraid he's losing his mind. C

onner tells Jack it's going to be okay.

But, it's not.
If you can get through THE MARBURY LENS it will impress you, one way or another. It's brutal, gritty, harsh, graphic, and at times very difficult to read. Not what I expected and not for the faint of heart.
In the first pages, Jack gets drunk, is kidnapped and nearly raped by a sadistic serial killer, escapes, and gets to his BFF Conner but they don't tell anyone what happened. They plot revenge that goes haywire then head off to their planned summer trip to London where Jack gets the lenses.
Wearing the lenses he's transported to a post-apocalyptic world where he's fighting for his life and protecting two younger boys. He gets addicted to going to Marbury and worried he's going crazy. And is he? Has the trauma he suffered messed with his mind? What's real and what's not are left open to interpretation.
The violence is brutal - , murder, mayhem, decapitation, dismemberment, flesh eating beetles, cannibalism - all that yummy kind of stuff. There're lots of parallels and connections woven between Jack's two worlds in regards to relationships and people in his life. Friendship and loyalty are the major components of the story and the characters are complicated to say the least.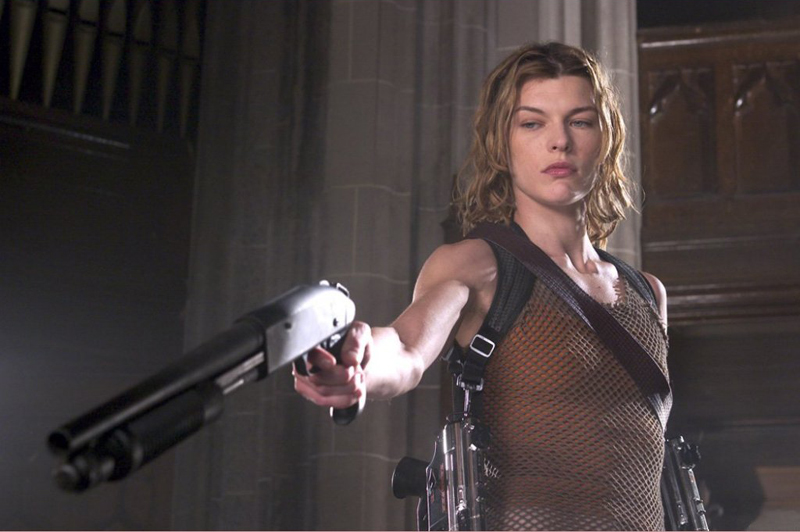 Marbury is her kind of town!
Once Jack starts going to Marbury, his time in real-world London can seem boring and I found myself wanting to get back to Marbury - brutal as it may be - apparently as addicted as Jack. (Note to self: If stranger offers cool goggles, run away!)
THE MARBURY LENS is a well-written tale of ugliness - intertwined with strong friendships - that leaves a lot of unanswered questions, and encourages you to make your own conclusions. If you start reading it, you'll have to finish, but I can't guarantee you'll find it satisfying. Powerful? Thought-provoking? Gripping? So gross you want to look away but can't? Yes, but it doesn't tie things up in nice little bows.
Part dystopian, part horror, part sci-fy. And for older teens only due to sex, drinking, attempted rape, lots of swearing, graphic violence, sadistic killers, etc.
Unique, dark, twisted and not your usual YA.