We're HUGE Sam and Dean/SUPERNATURAL fans and Hallelujah it premieres tonight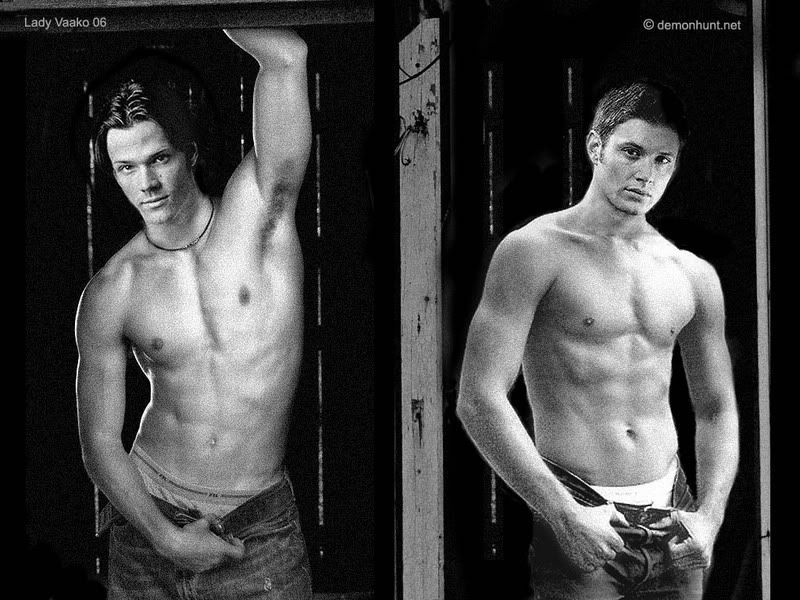 Friday Sept 24, 9:00-10:00 p.m.
SUPERNATURAL
(Season Premiere)
Returning for its sixth season, this haunting series follows Sam and Dean Winchester, two brothers bound by tragedy and blood to their dangerous, other-worldly mission. This past season, Dean and Sam faced their toughest foe yet: the Devil himself. As the Apocalypse raged on around them, the brothers, aided only by a dwindling band of fellow hunters and rebel angel Castiel, sought a way to stop Lucifer and save the planet. Ultimately, they discovered a way to force Lucifer back into Hell and end the Apocalypse-but at tremendous cost: Sam's life.
Season 6 will be a season of mystery and shadow. Heaven and Hell have been left in complete disarray since the apocalyptic events of Season 5. And now, monsters, angels and demons roam across a lawless and chaotic landscape. And so Dean Winchester, who has retired from hunting and sworn never to return, finds himself being pulled back into his old life -- pulled back by none other than Sam Winchester, who has escaped from Hell. The two reunite to beat back the rising tide of creatures and demon-spawn, but they quickly realize that neither are who they used to be, their relationship isn't what it used to be, and that nothing is what it seems.