Miz B at
Should Be Reading
on todays Monday Musings asks:
Question

: What are your top 2-3 favorite genres (
the ones you read most from
)?
Answer:

We are are all big Urban Fantasy/Paranormal fans. That's easily our number one favorite. Then we have a mix between Straight Fantasy, Action/Adventure, Murder/Mystery/Thriller, and Romance (okay, so Jake and Gregory don't do much romance).
Now, our question (always thanks to Eleni @ La Femme Readers for having us ask questions) to any book reviewers is: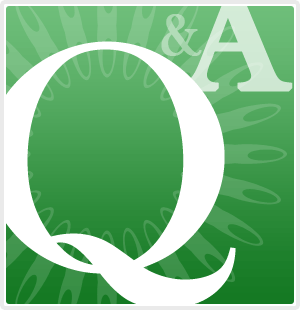 Question

:

If you don't like a particular genre, do you still read and review those types of books and/or do you think can give a fair review of a book if you don't like the genre?
Answer
:
In the past we haven't read a huge amount of books outside our favorite genres but we've been trying to broaden our horizons and have started reading a few books we wouldn't normally. We think you can still give a fair review based on the quality of the writing, characterization, plot etc., as a good read is always recognizable, but we think our best reviews are going to be on the types of books we read most. So while horizons are broadening, for now, our reviews will remain mostly in the area of our favorites.
Question

:

Do you prefer short and sweet reviews or long and detailed?
Answer:

We all like short and sweet as long as there is enough info to help make a critical choice as to whether or not we want to read the book. A lot of detail about the book isn't critical, but clear opinions are. And please, no spoilers!
Now we're wondering what all of your answers are!