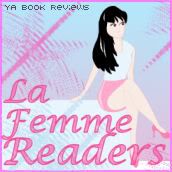 We're very excited to announce our latest affiliates. Eleni over at
La Femme Readers
has a fabulous blog and has been a supporter of our since the beginning! Check her out for wonderful reviews, contests, interviews, and her conversations starting questions!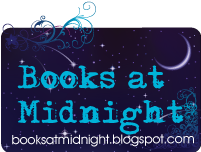 Another new addition is Jen from
Books at Midnight
. She also has insightful reviews, contests, interviews and her memes, Saturday Network and Weekly Debate are not to be missed.

We're thrilled to be affiliated with such stellar ladies and blogs!