Yikes, this we have a lot of contestants!

The boys and I tallied up the points for almost half of you guys so far. Actually, Jake and Greg had a little disagreement over whose organizational method was better...they worked it out...kinda...

For your amusement, I got it all on tape!


Let me know if you want to send Gregory cards and flowers!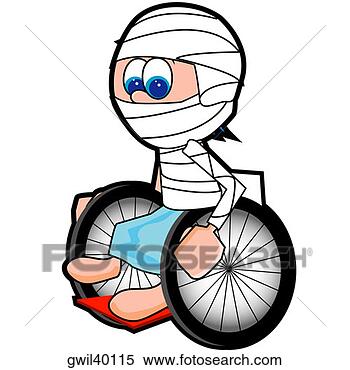 Just Kidd
ing! But the loveable goofs needed to do something when they took a break.
Hope you were entertained! We plan to get to the rest of the entries in the next day or two and announce the 35 winners!

Thanks for all your support and patience!

FYI, some of the books we're looking at in the next giveaway are...
Beautiful Creatures, Leviathan, Violet Wings, The Everafter...
And many others but
we'll give you more on that later because we've got to go tally your entries!