**Giveaw
ay ALERT!
A comment on this post (within 7 days of post date) get
s you 5 extra entries in
our MegaBook Giveaway. If you haven't entered yet,
go to the contest post
(or click on the contest link on
the upper right sidebar) to enter! Good luck!

We're having a tough time keeping up! And it's a great problem to have. Thanks for all the support!

First a Happy Birthday wish with lots
of love and hugs to Jake.

He is a whopping 17 years old today! We took him to the movies to see When in Rome (very cute and Josh Duhamel is such an adorable hottie!) and we'll be eating cake shortly!


In contes
t news - We made it to 600 followers so four more winners added which brings us up to 12 total and the books...


Firespell
by Chloe Neill was a favorite so it's in!




Then we've got a book from a series that Jake and Gregory enjoy,

Stormbreaker
by Anthony Horowitz, the first in the Alex Ryder MI6 super spy series. We are also just ordered this video from Netflix and we'll let you know how it it. It's a 2006 British Indie film. Hope it's good!



Next we have a 2 in 1 book of the Gifted series by Marilyn Kaye. The volume has both
Out of Sight Out of Mind
and
Better Late ThanNever.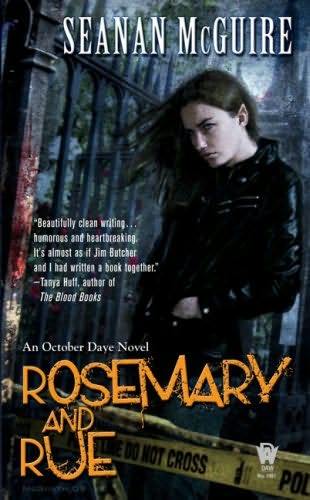 And here's a fairy tale that
debute
d in late 2oo9.

Rosemary and Rue

b
y Seanan McGuire.

October "Toby" Daye,
a changeling who is half human and half fae, has been an outsider from birth. After getting burned by both sides of her heritage, Toby has denied the Faerie world, retreating to a "normal" life. Unfortunately for her, the Faerie world has other
ideas... "



Hope you like the picks and we should be adding even more books very soon. Be sure to ENTER and good luck to everyone!